Our services as cable manufacturer Germany ...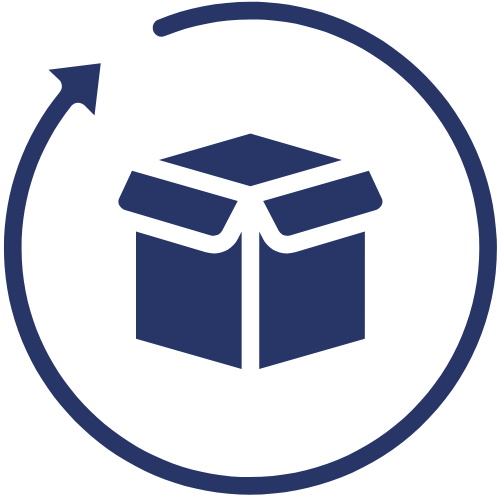 Product range
Production of power supply cables from cable production to assembly.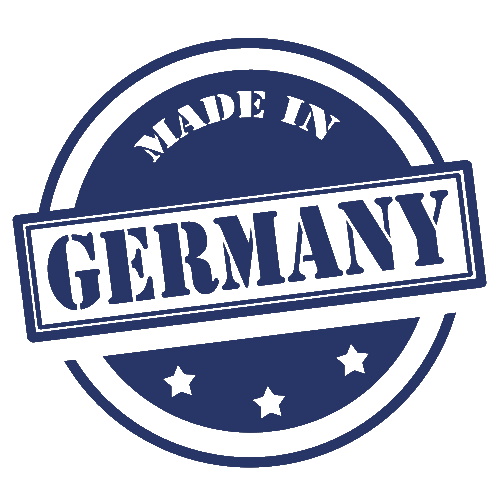 Made-in-germany
We produce harmonized PVC pipes on site in Trochtelfingen for numerous branches of industry.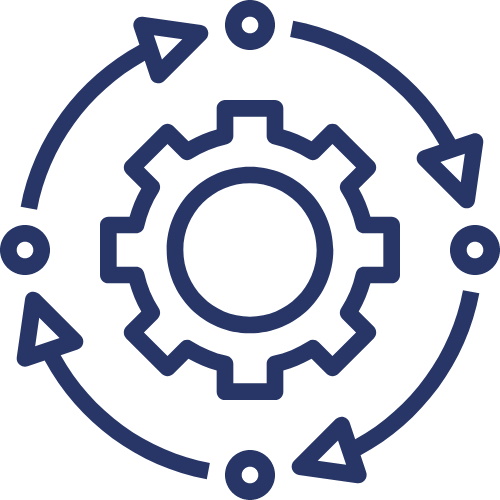 Process reliability
Modern plug-in spraying systems with 8-fold sliding table spraying molds ensure a high level of process reliability.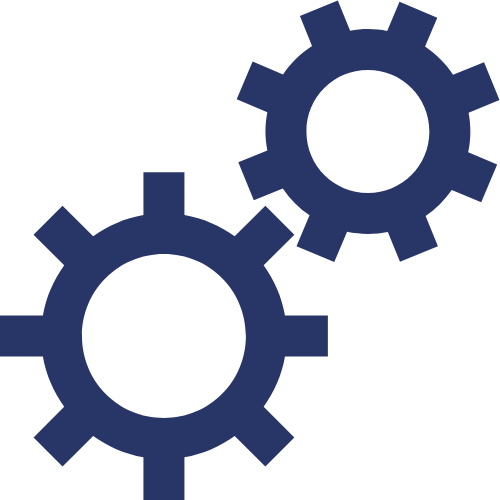 Automations
Fully automatic extrusion line with double overhead drains.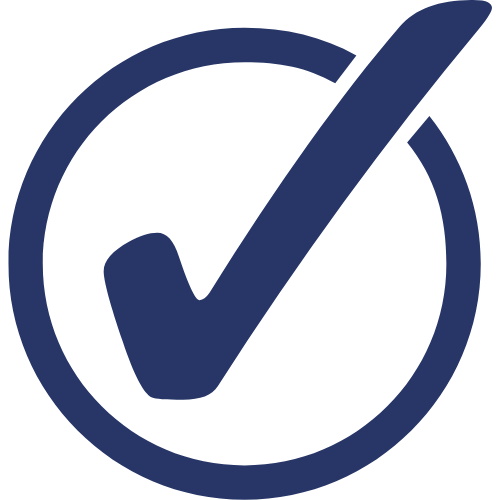 Safety checks
100% electrical safety testing is standard for us.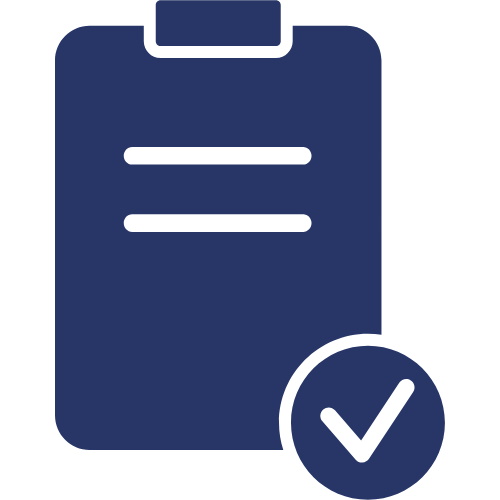 Services
Through our all-inclusive trading program we offer the possibility to get everything from one source.