What we offer ...
Assembly
We offer everything from simple assemblies to complete devices. Injection molded parts and supply cables from our own production, as well as required purchased parts can be assembled into complete, ready-to-use devices for you.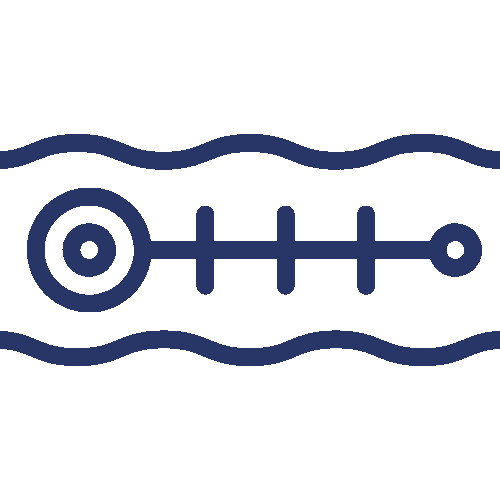 Further processing by joining
Ultrasonic welding (by friction), hot plate welding / mirror welding (by heat conduction), hot gas welding (by convection), laser welding in tooling (by radiation), bonding, bolted joints, brass insert for hot insertion and riveting.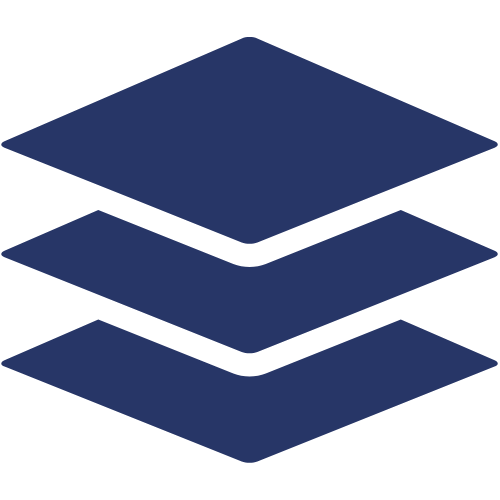 Coating by printing process
Pad printing process (single or two-component process with multiple colors) and hot stamping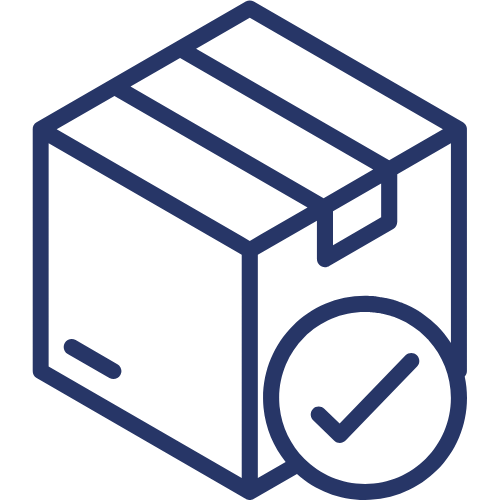 Packing
We are happy to deliver in our packaging or directly in their retail packaging.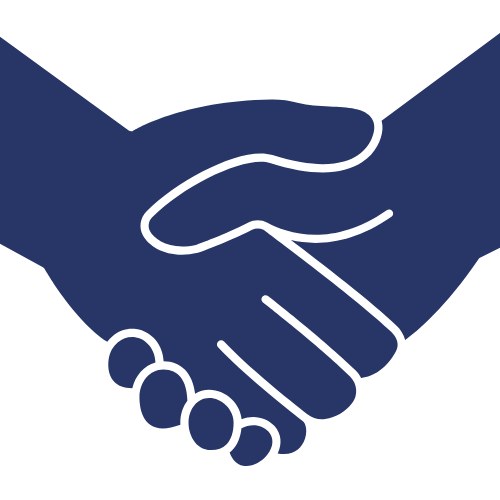 External partners
In cooperation with external partners, we offer the coating steps vapor deposition, electroplating and painting with further processing at our company.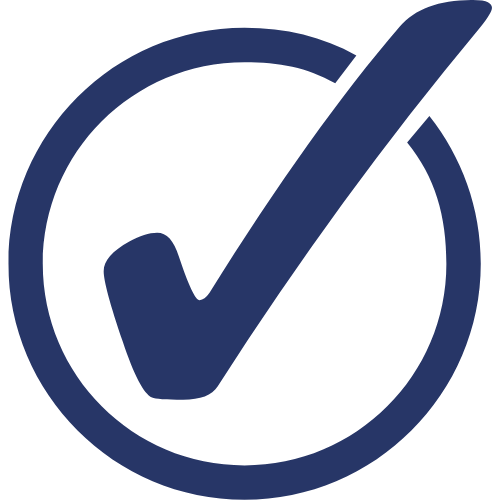 Safety checks
We carry out any necessary safety checks on our premises.