What we offer ...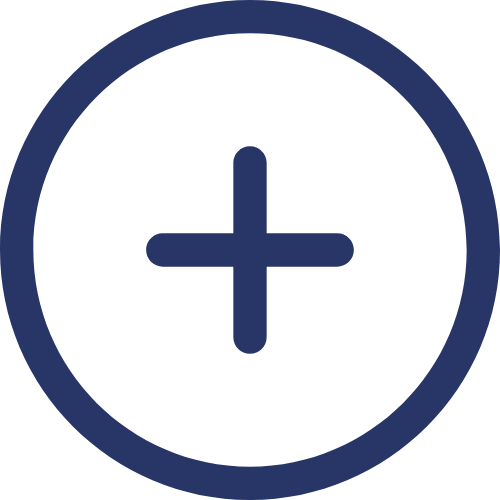 New tools
20% of our annual demand for new tools is covered by our own tool shop.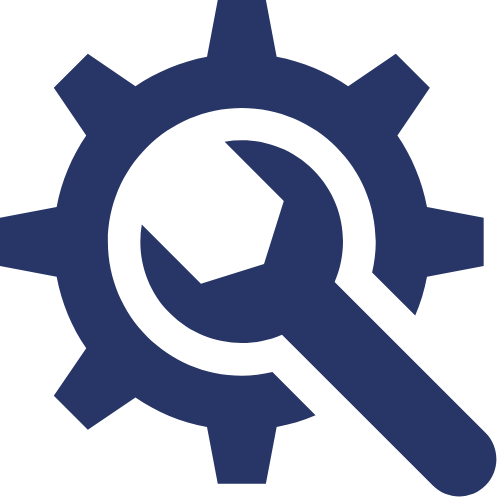 Tool maintenance
Any repairs, modifications and maintenance of all customer tools are carried out in-house.
Takeover tools
We also carry out adaptations to transfer tools in-house.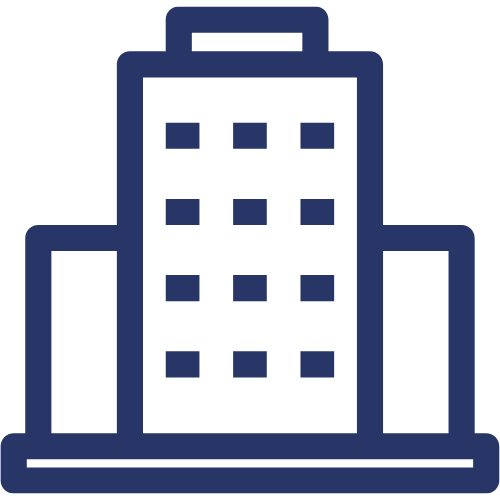 Internal
With approx. 15 employees in our in-house tool shop, we offer the highest flexibility and maximum speed. Capacities for unforeseen events are continuously kept free.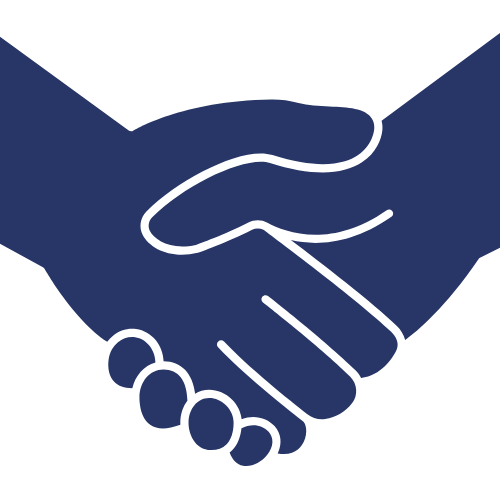 Partner
In addition, we work together with long-standing and reliable partners in toolmaking. These are made up of a pool of toolmakers from Germany, Europe and China.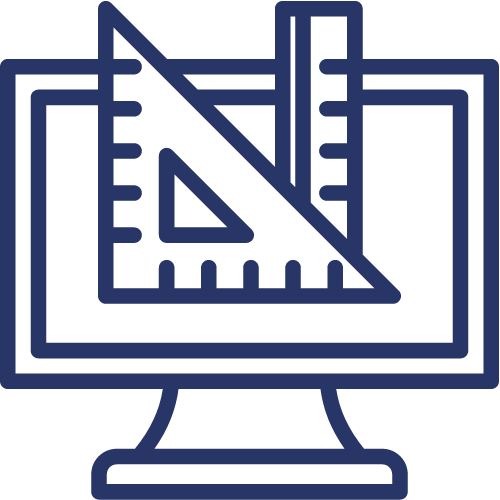 Construction
We process the customer data and do our design and development plastic-compatible. Via our CAD system NX Siemens we are always up to date. Mold flow analyses, etc. complement our capabilities.